Handal Indah Group of Companies (HIGC) is the largest public bus provider in Johor. The Company was founded by Mr Lim Han Weng with his goal of delivering an efficient and sustainable public transport system for the Community. HGC consists the Companies of Handal Indah Sdn Bhd, Handal Ceria Sdn Bhd, Triton Sdn Bhd, Causeway Link Holidays, Liannex Corporation Sdn Bhd, and Hipgraphy Advertising Sdn Bhd.
Under the brand name of "Causeway Link: The Smiling Bus" , Handal Indah Sdn Bhd began its services in 2003 with 8 buses and broke a 30 year monopoly on cross border bus services previously operated only by a Singaporean-based Company. Since then, Causeway Link has expanded from being a cross border bus service provider to a regional bus services provider in order to cater to the different towns and cities in various parts of Peninsular Malaysia such as Klang, Kuala Lumpur, Batu Pahat, Malacca and Johor Bahru.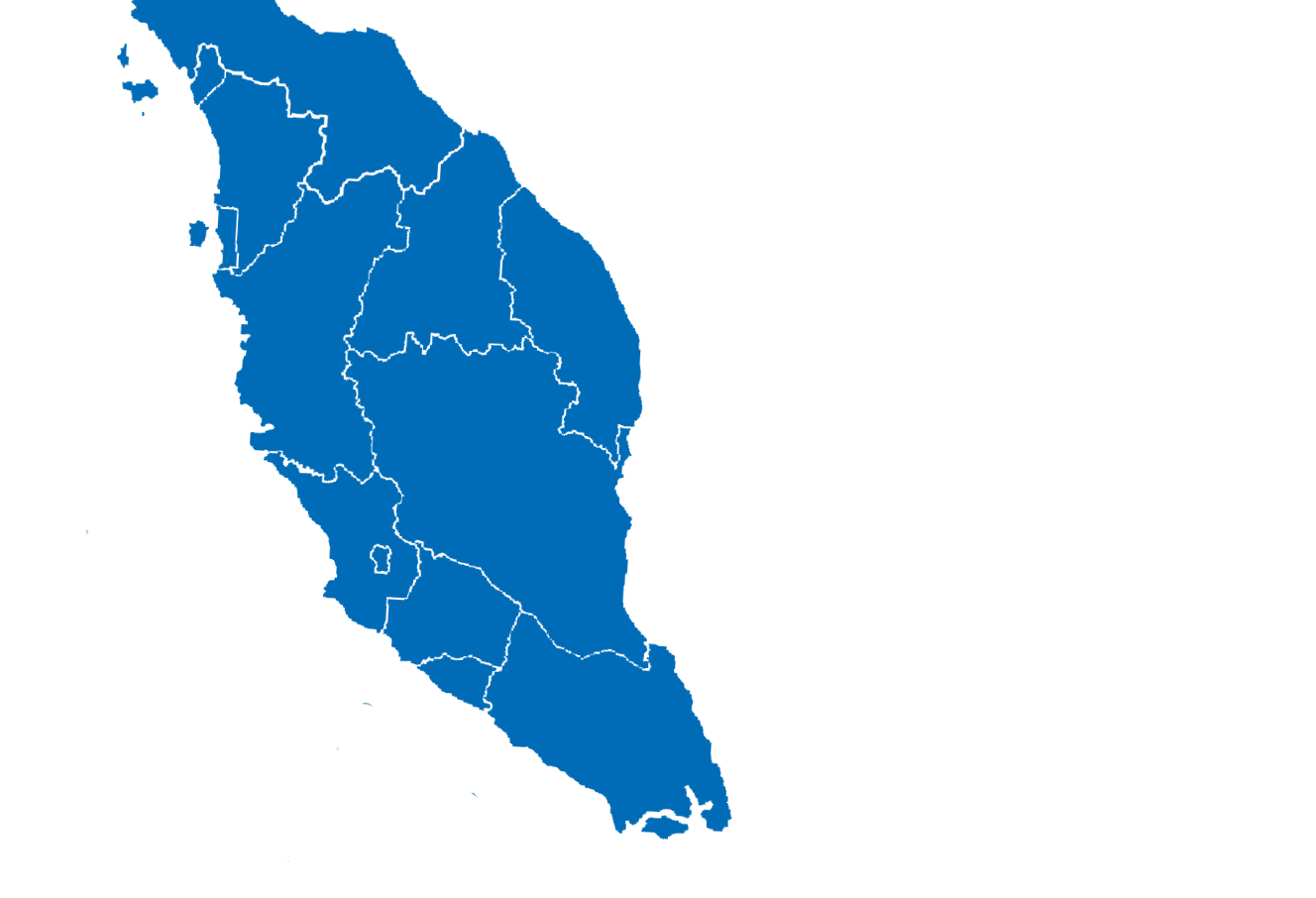 Type of Services
| | | |
| --- | --- | --- |
| E | – | Express Bus Services |
| B | – | Bas Muafakat Johor Services |
| A | – | Airport Bus Services |
| U | – | Urban Bus Services |
| C | – | Chartering Services |
| S | – | Singapore Cross-Border Services |
| SH | – | Shopping & Leisure Bus Services Services |
HIGC also provides a wide range of products and services including bus chartering, bus advertising, airport express shuttle services, as well as mobile exhibition bus service for event and promotions.
Causeway Link is also the first operator to establish a Control Centre for centralized services and monitoring of real-time commuter support. In addition, the Company introduced its own contactless ticketing and mobile- based journey planning to leverage on technology that will bring conveniences to regular commuters.In order to uphold our reputation as one of the most highly regarded public bus operators in Malaysia, our buses are innovatively designed and manufactured by our very own technical team to provide the most efficient, safe, reliable, and friendly transport services to our Community.
Causeway Link Facts
0
Cities and Towns
in Peninsular Malaysia
0
Routes in Service
(New routes will soon be opened to serve you)
Johor Bahru Urban Services63%
Singapore Cross-Border Services50%