Fill in the form below and submit to us for partnership
What value Handal Indah Group can add to your business?

Better Connectivity Solutions
Assisting the commuting group to have access to your doorstep. We can help you bring more traffic to your intended destinations.

In-house Fleet Management System
We have a Fleet Management System – TransitOS that ultimately improves the accountability and coordination of our bus service operations.

Bus Driver Management
We have an in-house bus driver development center and our drivers undergo a series of driver training framework modules such as Defensive Driving Training (DDT). We also have a monitoring system called Driver Disciplinary Matrix (DDM) to ensure the delivery of a high-quality bus driver and to increase the productivity of our services.

Quality Service and Maintenance
We have developed a wide range of servicing programs to ensure that preventive and predictive maintenance of our fleet is performed to ensure comfortable and reliable bus rides. Dedicated 24-hour customer service is also available to service your transportation needs.

Cashless Payment Ecosystem
Handal Indah Group provides a cashless ticketing system and payment system on its fleet as part of its goal towards digitalization. Mobile payments are also available to support the current payment system of the Group's transportation.

Smart Mobility App Customization
We develop and enhance smart mobility solutions to optimize routes and timings in order to leverage a different mode of transportation to enable commuters to get from one place to another.

16 Years of Collaborative Experience
Handal Indah Group is the leading private transportation brand in Johor for over 16 years. We are also recognized as a provider of high-quality bus transportation with the assistance of our reachable personnel to address your transportation needs.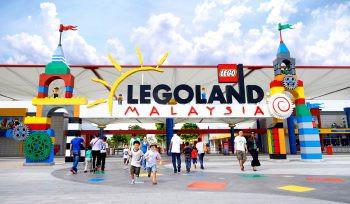 Our Experiences
LEGOLAND® Coach Service
Coach services catering to special routes are designed to serve an exceptionally comfortable ride bringing a new level of traveling experience for the tourist community.
Services Provided
Scheduled services
Customized routing
Customer communications
E-ticketing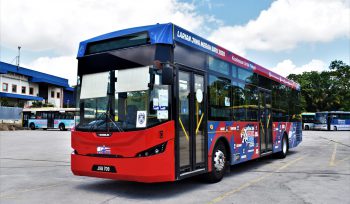 Our Experiences
Bas Muafakat Johor
Bas Muafakat Johor (BMJ) – Design and implement routing and schedule for routes which operates for FREE to the commuters.
Services Provided :
Scheduled services
Customized routing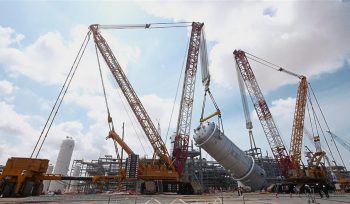 Our Experiences
RAPID shuttle Bus
"RAPID shuttle" to facilitate staff movement within the site of RAPID, Pengerang. Also includes routes to Senai Airport and leisure locations.
Services Provided:
Scheduled services
Adhoc services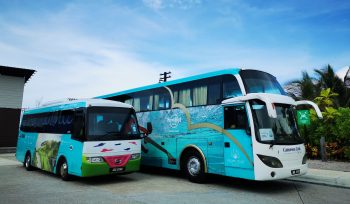 Our Experiences
Destination Shuttle Service
Customized shuttle services to cater to clients that preferred flexibility on the preferred pick up points and drop off locations.
Service provided :
Customized routing
Scheduled services
Marketing of routes
E-Ticketing
Our Clients