Destination Shuttle Service
Causeway link can support clients that requires customize bus routes from Point to point to assist to the coordination of city-wide and inter-city bus services them to overcome transportation issues on their businesses.
We can also assist in bringing crowds to a specific destination such as shopping malls or popular places of interest or any shuttle services to optimize its own transportation network to get people connected around the residential, industrial or even towards the city area.
Our team is able to provide professional route analysis and customisation based on your preferred requirement. Contact to our dedicated customer service to address all your queries to support your needs.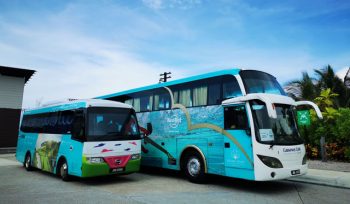 Various bus types from 17 to 44 seaters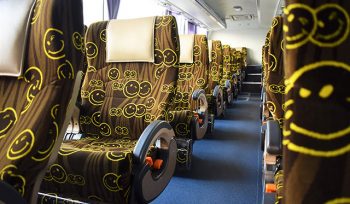 Comfortable adjustable seats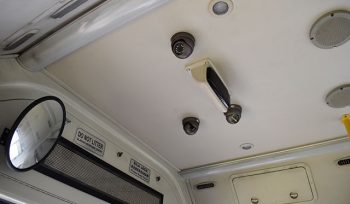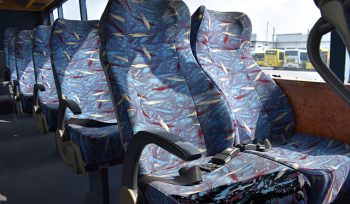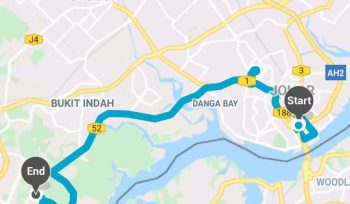 GPS live monitoring system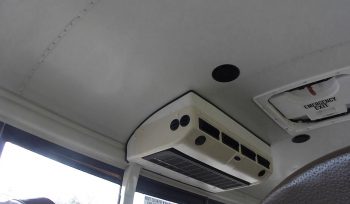 Why Causeway Link?

Safety & comfort
Passenger's safety and comfort during the journey is our highest priority. A comfortable seat with good air-conditioning facilities is provided on every bus.

Optimized Transport Network
Customize your shuttle bus route based on the proper route planning. Bringing the crowd to your doorstep in a seamless way of the transport network.

Reliable Service
Leading transportation brand in Johor with over 16 years of experience. We have a reachable team to quickly accommodate your request.

Monthly Report
Regularly update and customer's feedback is generated to better improve the service for a long term business partnership.
Our Clients