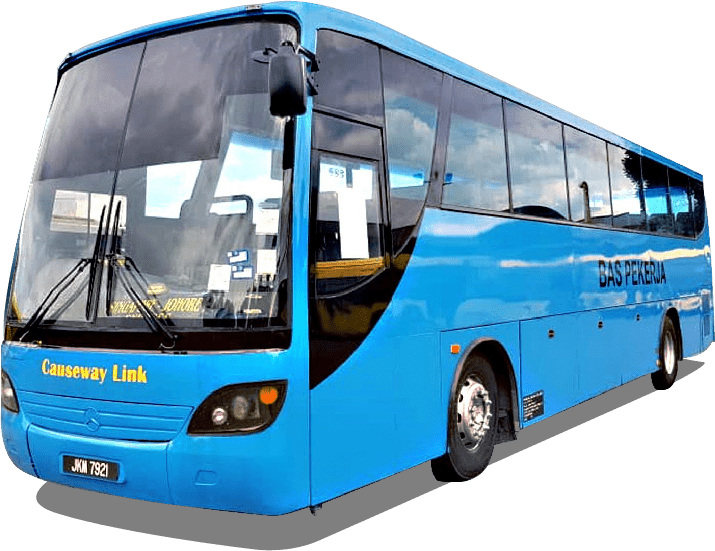 Causeway Link offers a one-stop premium factory bus (bas pekerja / bas kilang) solution with comprehensive service which includes ridership report, CCTV & GPS monitoring, safety features and timely maintenance to offer a safe and comfortable ride to the passengers.
Our factory bus services are suitable for compromise to shuttle large number of employees that requires bus services to support the transportation need of their staff.
Our premium worker buses are highly elevated and with spacious seats for a comfortable ride for every passenger as they travel to their destinations.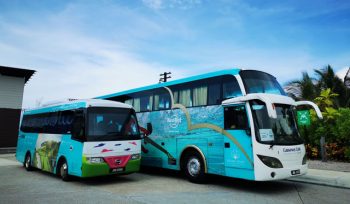 Various bus types from 17 to 44 seaters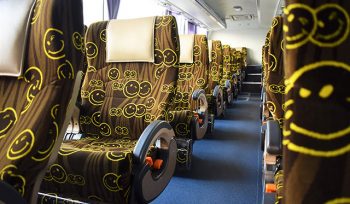 Comfortable adjustable seats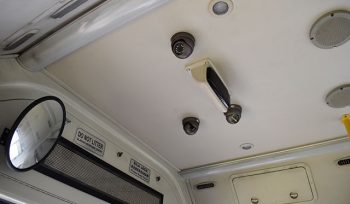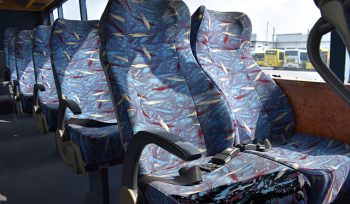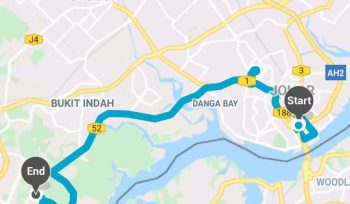 GPS live monitoring system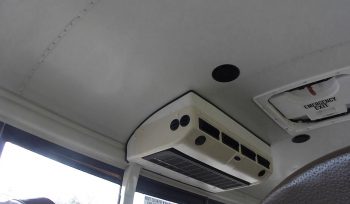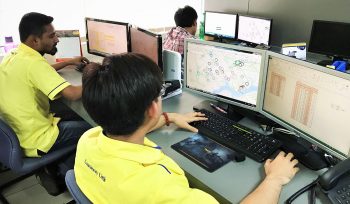 Bus booking service and management
Why Causeway Link?

Reasonable Price
Offering better quality of shuttle service with licensed professional drivers at an reasonable price.

Quality Assurance
Refurbished and regular maintenance are performed for all buses to ensure passenger's safety at all times.

Safety clean & comfortable bus
Passenger's safety and comfort during the journey is our highest priority. A comfortable seat with good air-conditioning facilities is provided in every bus.

Monthly Report
Regularly update and customer's feedback is generated to better improve the service for a long term business partnership.

Reliable Service
We have designed proper timetables and bus allocations to maintain bus punctuality as well as a dedicated customer service team in the delivery of our services to support any sevice recovery. Responsible Business Alliance (RBA) compline across the organisation.

Trip Customization
Offering a wide range of bus types to choose from for a customized trip in as far as rural areas of Johor or within Johor to Singapore.