TERMINAL MANAGEMENT
We operate transit terminals that cater to the needs of travelers by having ticketing counters for buses that are traveling from Johor Bahru to many exciting towns and cities. We specialize in developing and maintaining Standard Operation Procedures to various areas of expertise related to terminal management such as Terminal Fire Emergency Plans, House Rules, Tenancy Compliance Requirements, and Emergency Procedures for Staff Management.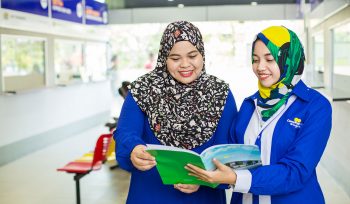 Ticketing
Bus to major towns and cities in Peninsular Malaysia
Bus to Kuala Lumpur Airport Transport
Bus to Thailand (Haadiya)
Bus to Singapore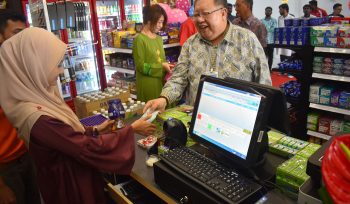 Business Partnership
Pointshop Convenience Shop
Toy Box Machine
Causeway Link
Causeway Link Holidays
ManjaLink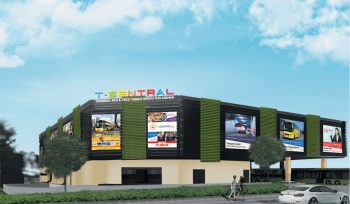 Advertising Opportunities
Outdoor Advertising Panels
Indoor advertising Panels
Wall Panels
Glass Door Panels
Kiosks
Pillars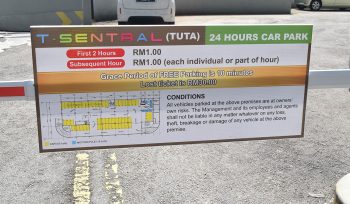 Carpark
53 Parking Spaces
24/7 Operate
RM1 For First 2 hours
(Additional RM1 / every subsequent hour)
Leasing Registration
We welcome any inquiry or favorable feedback from you. You may submit in your inquiry via our web form below, or alternatively, you may either email us at terminalmanagement@handalindah.com.my. We will try our best to reply you as soon as possible.