Full Bus Wrap
Full bus wrap are highly effective for advertiser to stand out of the crowd. Especially at the high traffic areas such as terminals and shopping malls.
Every area of the bus can carry your message as you dominate the streets with your very own fully wrapped bus.
Capture the attention of surrounding mobilizing crowd by delivering high frequency exposure and coverage enormously.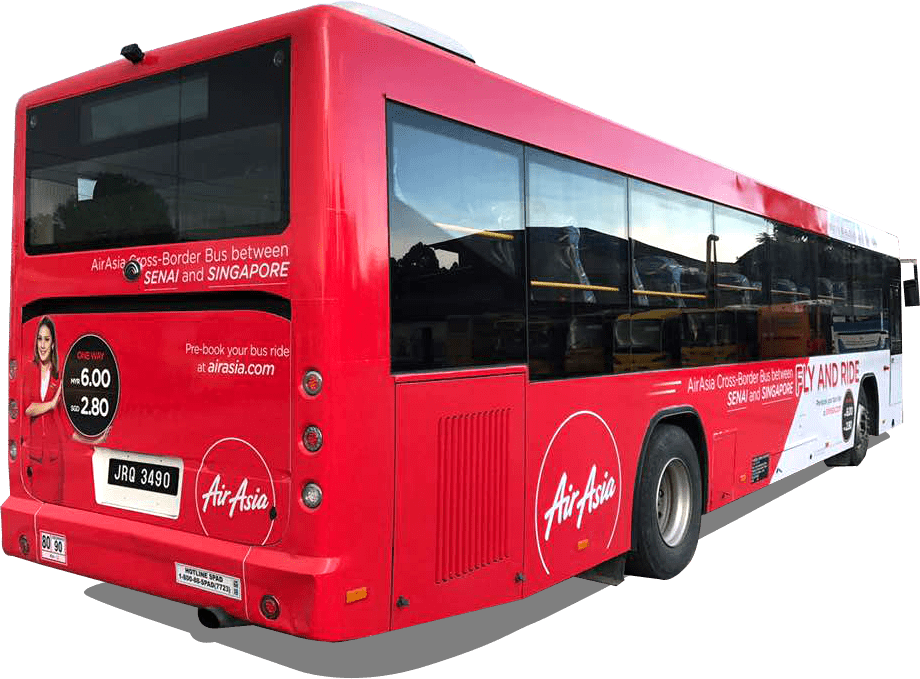 Side Panel
Side panel can be placed on either on the passenger's side or on the driver's side. They can be exposed easily on the road.

Back Panel
Back panel cover the rear of a bus. It is very effective for motorists and car drivers whether when they are driving or waiting for traffic light.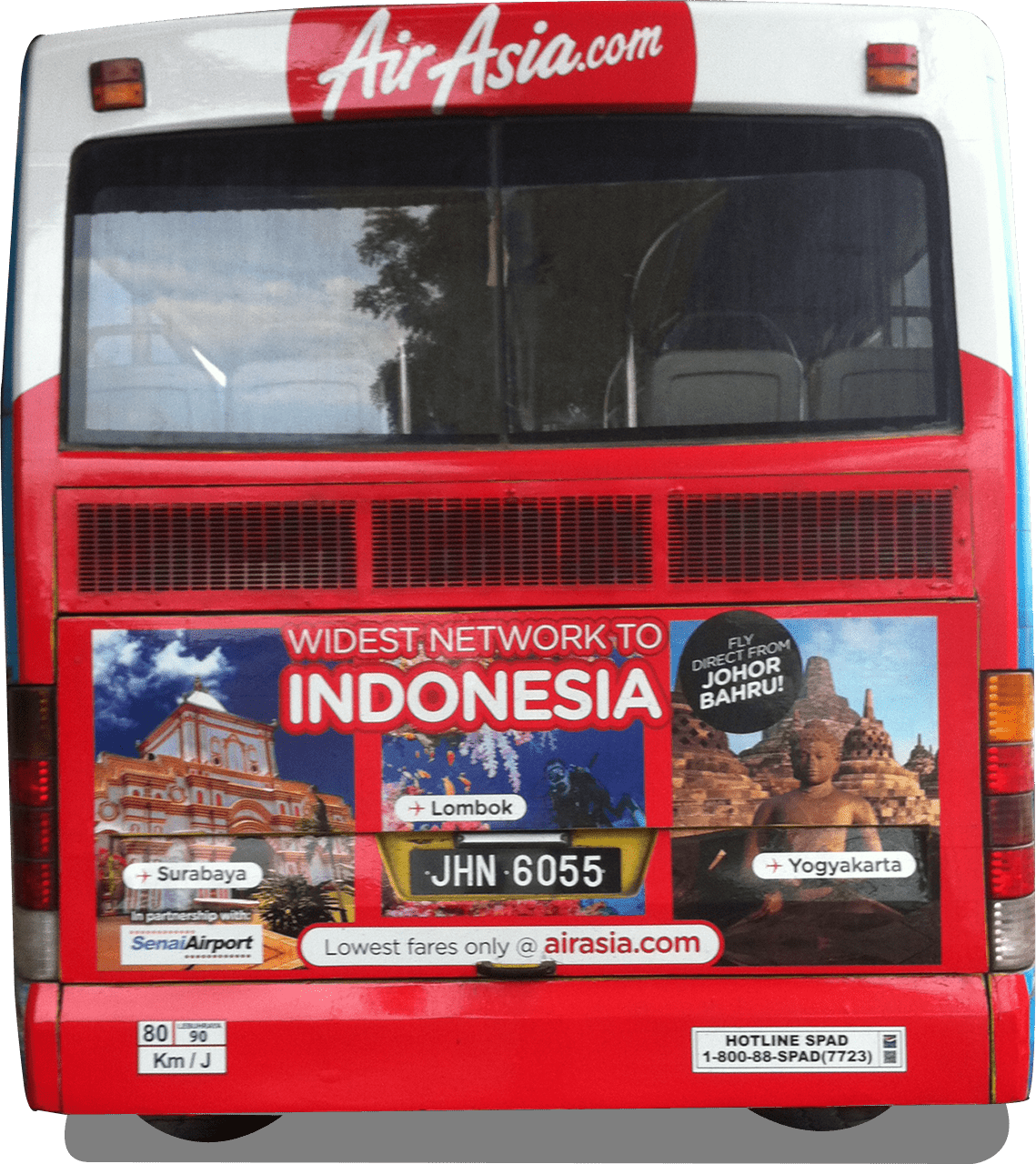 Bus Interior Advertising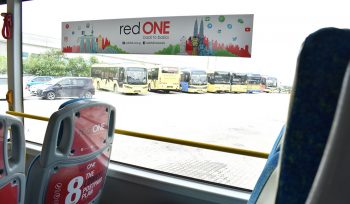 Glass Panel
Glass panels sit above the windows at the interior of the bus. It is an ideal platform for targeting commuters.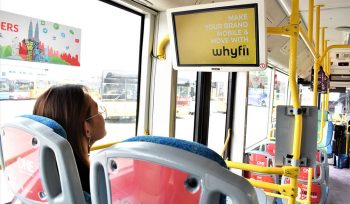 Bus TV
Bus TV that provides televised advertisement and entertainment. This guarantees viewership from the high number of daily commuters making it perfect for creating an impression.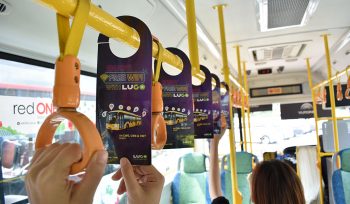 Hanging Panel
Hanging panels carry your message everywhere in the bus. They are removable which allow consumer to bring them home and spread your message to many more people.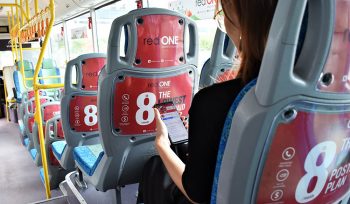 Back Seat Panel
Your advertisements sit face-to-face to consumers. Great for contents that allow commuters to read to learn more.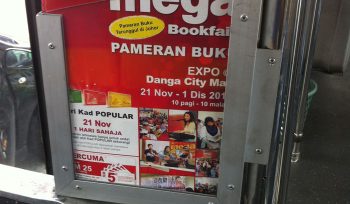 Bus Promotion Bracket
Bus promotion brackets are located at ideal location where it can be easily noticed, and picked up by consumers. It is an ideal distribution channel for brochure, flyer and publicity newsletters.
Why Bus Advertising?

Movement Grabs Attention
Your advertisement moves with the crowd

Better Ad Recall
By travelling on the same route repetitively everyday

Long Exposure
Continuous message delivery – 7 days a week, 16 hours per day
Better Audience Reach
Flexible media for mass targeting or sprcific location targeting

Cost Effective
Advertisement is being viewed for a longer period compared to other media
Road users who spend about
0
Why Causeway Link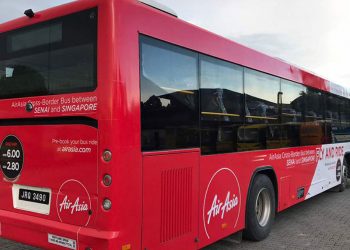 We provide a good quality of bus stickers with a year warranty and free touch up services whenever necessary.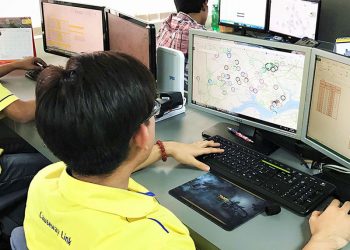 Reliable Bus Advertisement Channel
Our buses are equipped with advanced technology to monitor and track the buses status to ensure is on service.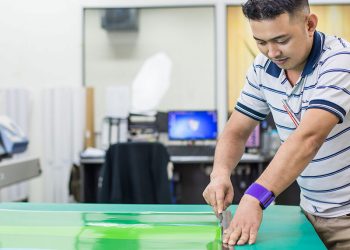 Good Maintenance Program For Interior & Exterior Advertisement
Well trained personnel to upkeep the condition and repair of bus interior & exterior advertisement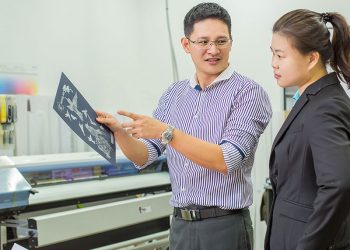 Professional Consultation Service
We provide creative & professional ideas to suit your needs. We also promise to upleep your advertisements all the time
Our Clients