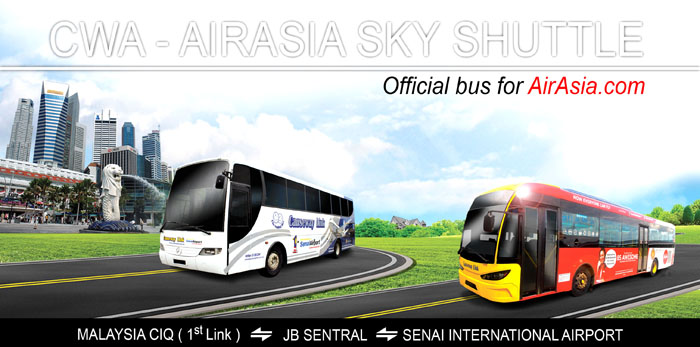 The Airport Bus service is offered as a collaborative effort between Causeway Link and Air Asia. The service is to facilitate Air Asia's customer from Malaysia CIQ (1st link) and JB Sentral (starting from 1st Aug 2013 onwards) to Senai International Airport and vice versa.
Additionally, if you travel from Singapore, you are also entitled for Causeway Link bus ride from any pick-up point in Singapore to Malaysia CIQ (1st Link) and vice versa. All you need to do for all this bus rides is to simply show your Air Asia itinerary and causeway link's eTicket. Therefore, please book your e-ticket with us at Causeway Link's e-Ticketing Portal.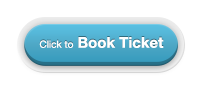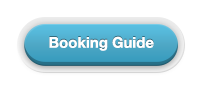 Click here to find your e-Ticket and print it at anytime.

Find out about the routes, map routes,frequency ranges, 1st/last bus timings and fares
Cross Border Bus Services

Bus Routes and Travel Guides
To Non-Air Asia guests, please go to this link
http://causewaylink.com.my/airport-non-airasia